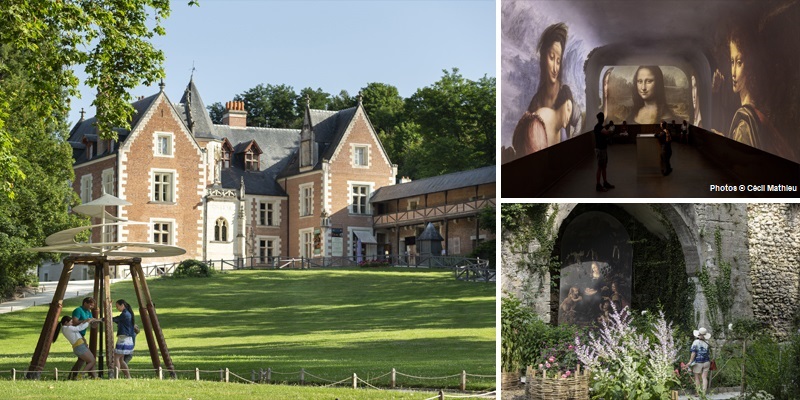 Ticket for a self-guided visit
Clos Lucé Château

Leonardo da Vinci park

Leonardo da Vinci, painter and architect, galleries

"Leonardo da Vinci and France" exhibition

Closed on March 6th, from April 22th to May 3rd and from May 22th, 2023
Night show (in French)
13, 15 and 16 July 2023
As night falls, Clos Lucé transforms into an enchanting setting for Hamlet, one of William Shakespeare's most famous plays. It has been adapted by the directorDidier Girauldon, Director of the Dramatic Arts Department at the Conservatoire d'Orléans. The performance gives pride of place to music and dance.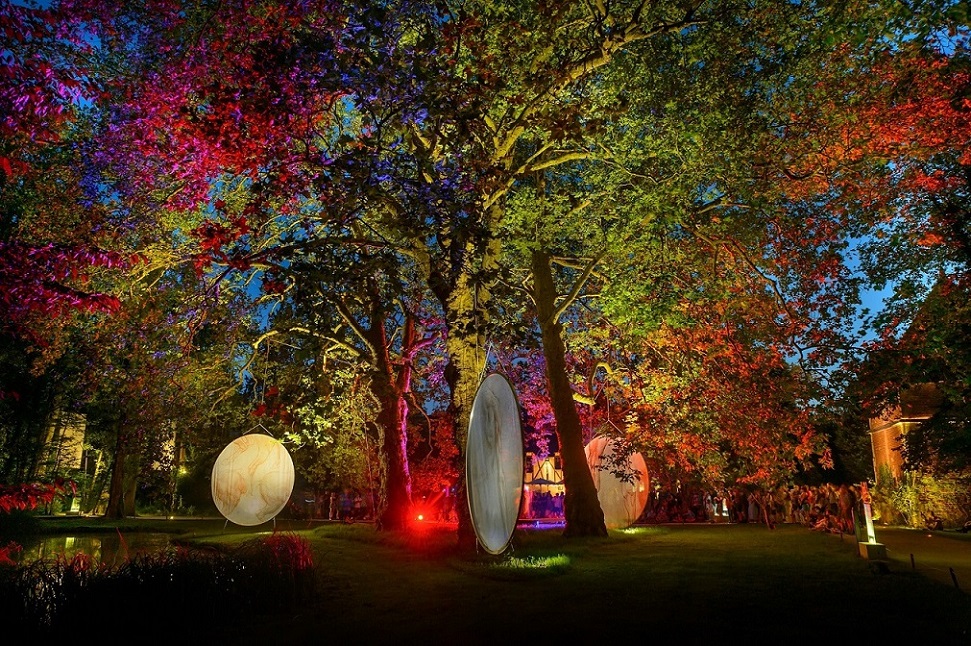 Evening strolls
11 and 12 August 2023, 4th year
The Château du Clos Lucé and its grounds will be transformed by candle light, perfect for a stroll and to enjoy the featured live performances.Experience an enchanted evening in homage to the famous celebrations organised by Leonardo da Vinci for Francis I!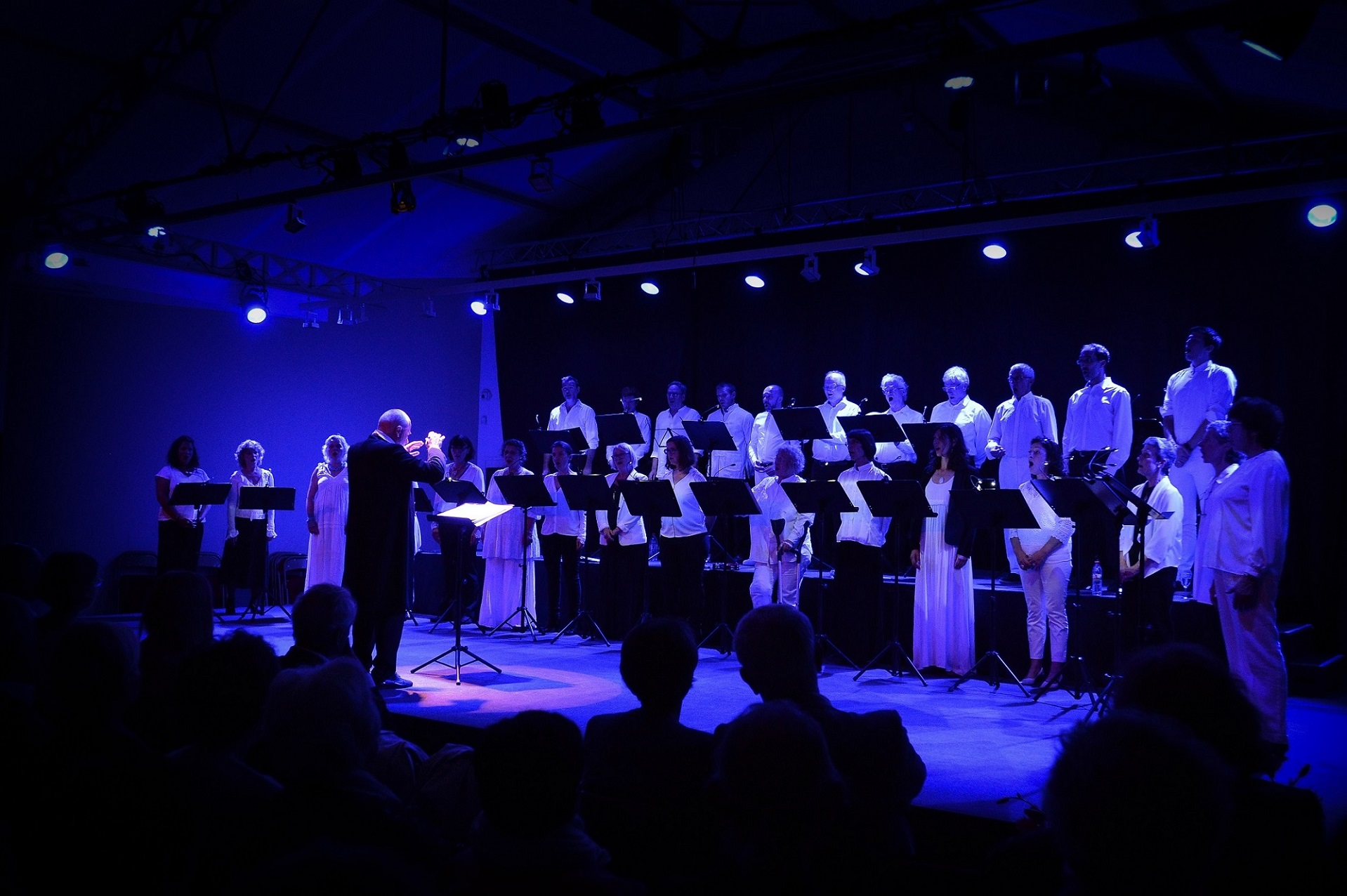 European Renaissance music festival
22, 23 and 24 September 2023, 18th festival
The not-to-be-missed early music event of the Centre Val de Loire region. the three concerts that make up the latest programme will be given on the large stage in the Halle muséographique, located in the grounds of the castle. the 18th festival is showcasing the music of the Iberian peninsula and its influences on Latin Amercian music.